Our Memphis Home Health Care Team
---
All of our caregivers are certified CNA's or HHA's, pre-screened and trained by our Resident LPN to provide the best care possible. All Kind Hearts employees are insured, bonded, and covered by workers' compensation.
Brenda Westbrook
Owner
---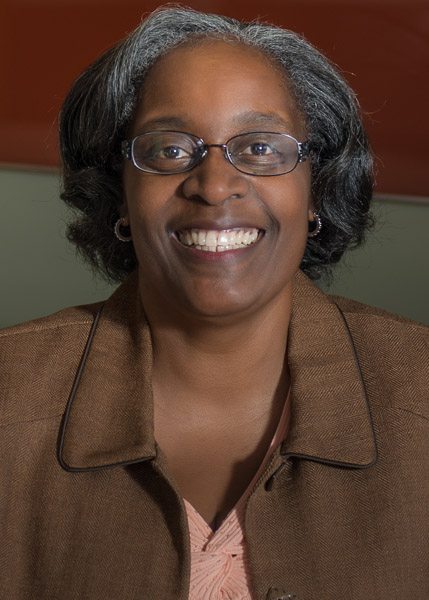 As co-owner of Kind Hearts Home Health Agency, LLC., Brenda takes care of many facets of the company but her favorite is taking care of people. As a matter of fact, that is exactly why she and her husband, John, co-founded Kind Hearts. Not only is she an expert at helping you keep recovering and elderly loved ones in the company of certified caregivers but she is also an expert at guiding you through the process of qualifying for funds that may be available to you.
After working with people for 20+ years in retail management, Brenda wanted to continue working with people but in a more fulfilling way. She gained 7 years first hand experience in the field of non-medical home health before opening Kind Hearts Home Health Agency, LLC. Brenda holds a BS in Business Administration from the University of Arkansas, Monticello. She is also a member of the Professional Network on Aging (PNA) and Business Networking International (BNI).
Brenda has 3 grown children, a daughter and 2 sons. When she isn't spending time with her family, she enjoys using her free time to read and travel. Her favorite places to visit include Mexico and Europe.
If you are fortunate enough to meet Brenda in person, you'll most certainly hear her say, "It's Important To Be Kind, All The Time" and she means it!
John Westbrook
Director
---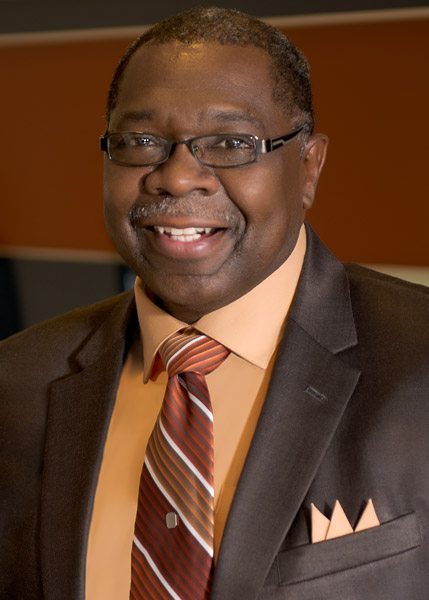 Director and Resident LPN of Kind Hearts Home Health, LLC., John Westbrook is dedicated to ensuring each client has an excellent experience. He does this by only hiring certified caregivers (CNA/HHA) and providing them with comprehensive training in the art of the Kind Hearts way. John makes sure each caregiver aims to exceed your expectations and meet each client where they are by understanding their specific needs and communicating with them effectively.
Over 20 years of experience in health care combined with his military background allow John to facilitate caregiving with a goal oriented, systematic approach. After attending Barton Community College, John earned his LPN from Manhattan Area Technical College. He has also earned his Expert Field Medical Badge (EFMB) and is a member of the Red Cross.
John is married to Brenda and together they have 3 grown children, a daughter and 2 sons. When he isn't spending time with his family, he enjoys reading his Bible and traveling with Brenda.
Laser focused on achieving the best for his clients and employees, John works very hard to equip his caregivers to provide the finest care available.
---
Learn more about how our Memphis Home Health Care team can help you or your loved ones by calling (901) 969-4448 or filling out our free, no-obligation online contact form.